REAL GAY FOOT FETISH PORN VIDEOS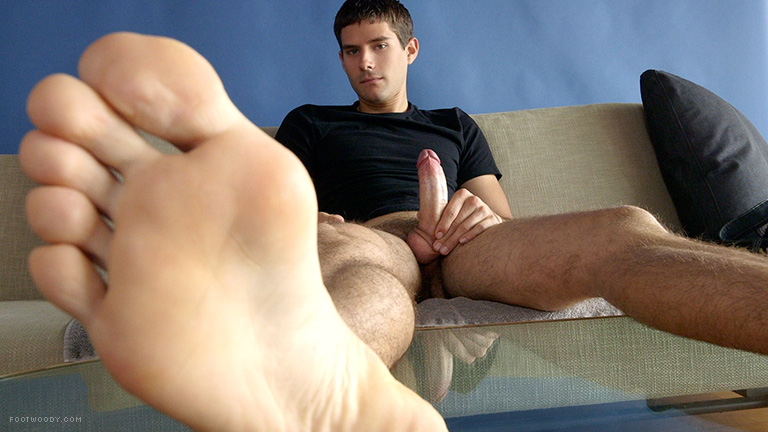 FEATURED MALE FEET VIDEO - CHARLES' FRENCH FEET AND UNCUT COCK!
French dude sticks his beautiful bare feet right up in the camera as he stares down at the camera with a devilish grin on his face. His blue/green eyes sparkling in the afternoon light. He slowly strokes that perfect uncut cock as his toes wiggle and flex in response to the waves of pleasure he's providing for himself. Working himself close to the edge then -- CLICK HERE TO CHECK OUT HIS VIDEO!
- CLICK THUMBNAILS OR MODEL NAMES TO VIEW -
© 2013 yL publications inc - all rights reserved